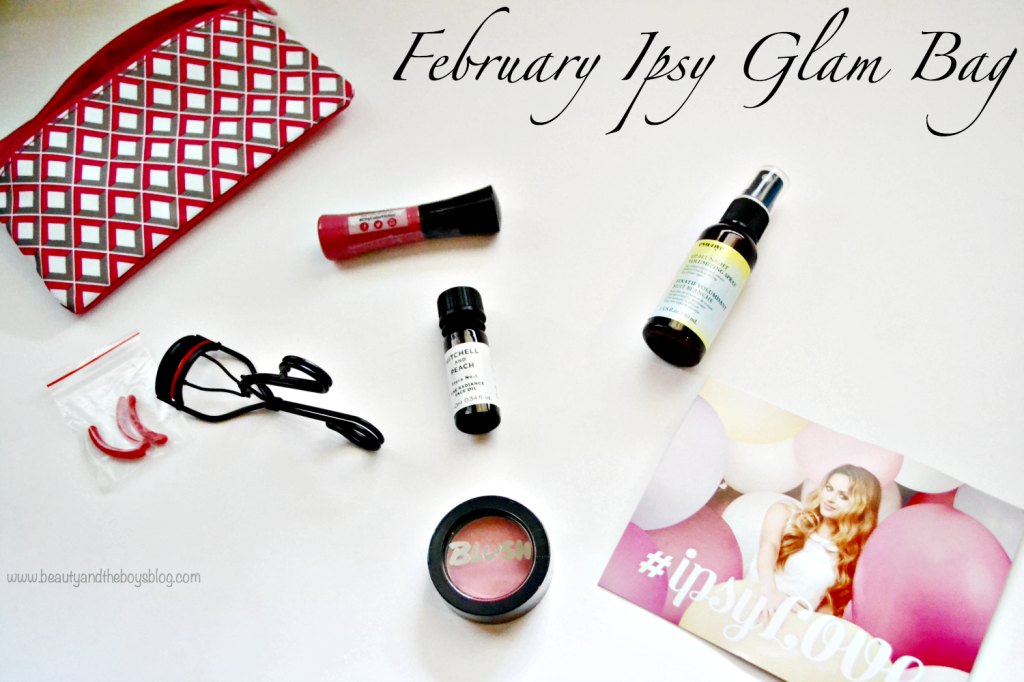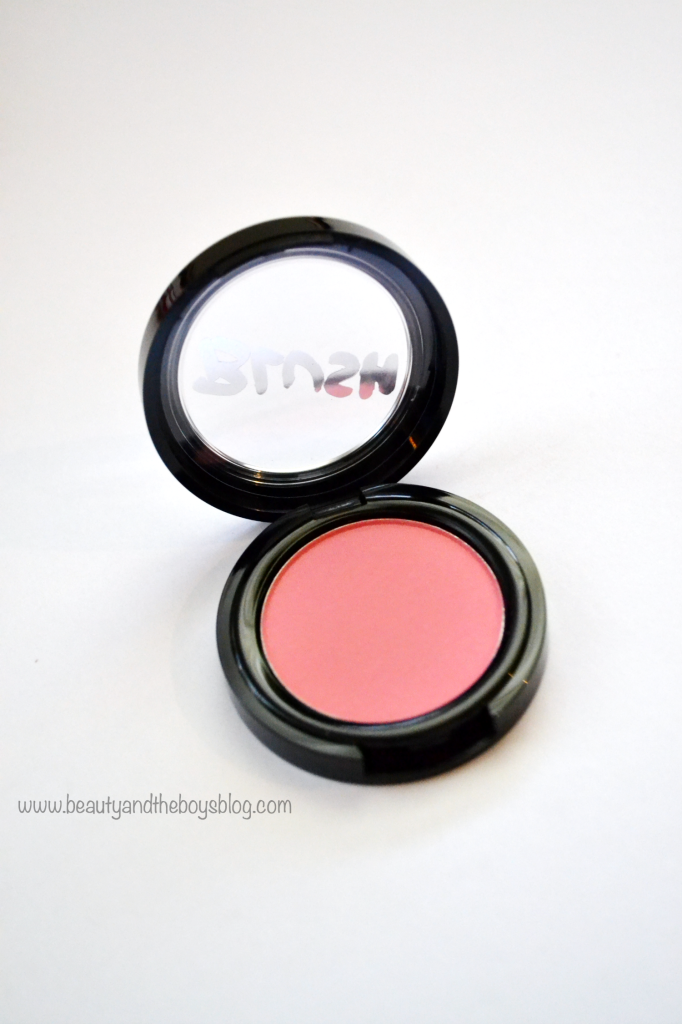 I pretty much love what I got in this bag! I especially love the bag it came in! I mean, seriously, how cute is that?!! It's my new favorite makeup bag, that's for sure!
1. I have actually never used an eyelash curler and apparently this is a thing people hate me for it. I get a lot of, "are you kidding me?! Your eyelashes naturally curl? I hate you." I just look at them weird, "Ummm yes?" lol. Apparently though, most people use eyelash curlers so, I guess I'll give it a try and see if I notice a difference.
2. Blush is something else I don't normally wear because I already have naturally pink cheeks, but that's mainly in the summer when I'm hot. I'll definitely try out this blush though. Any tips on applying it perfectly?
3. I will absolutely be using this up all night spray. If I can protect my hair from the heat of my straightener, I'm all for it.
4. I can't say I've ever used face oil before or that I'm going to, but I'm not quite sure what this is? Anyone wanna fill me in?
5. Last, but not least, this creamy lip stain! I have heard such amazing things about lip stain and the next time I sit down to do my makeup, I'll absolutely be using this!!
Are you subscribed to Ipsy? If so, what was your favorite thing in your Feb. bag? If not, what was your favorite thing in mine?

———————————

Stay connected with me:







The following two tabs change content below.