Happy Monday!! And yes, it is happy. Us Thrivers love Mondays!
I hope everyone had a wonderful weekend. We had lots of rain + storms, but we did get to get out and go to my in-laws for awhile and I had a great Mother's Day. I haven't done a photo dump lately so, I thought I would. I'm going to go back to doing this weekly. I miss having random pictures and words to look back on, on my blog!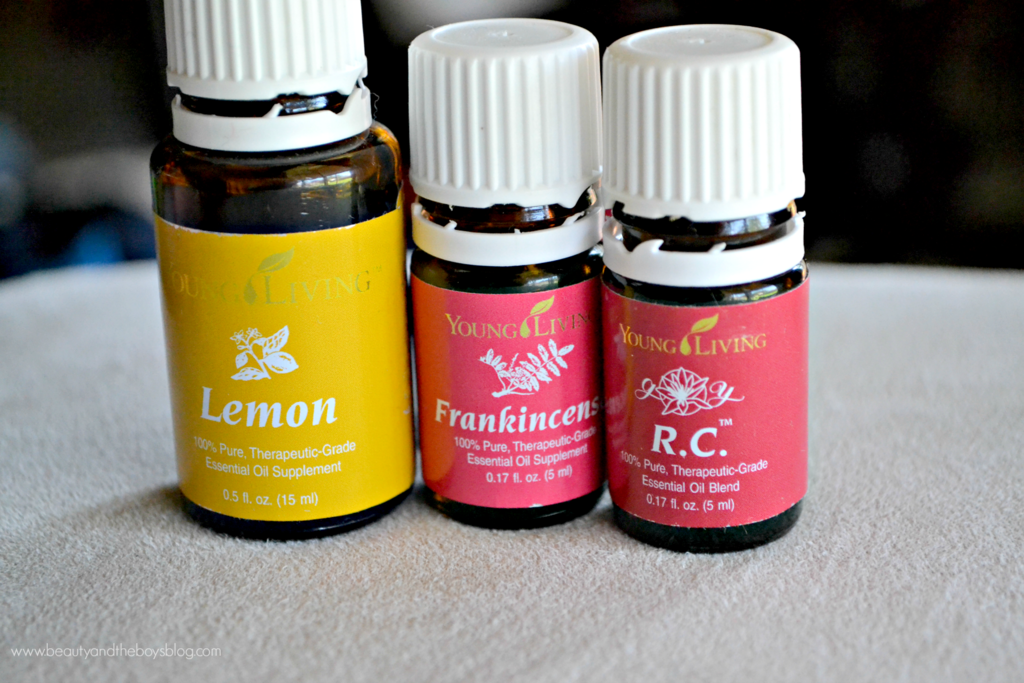 With all these changing weather here in Texas, we have had some nasty coughs and sore throats. So, I've been putting Thieves on our feet and then diffusing Thieves, Franckencise, and Lemon! I love my oils!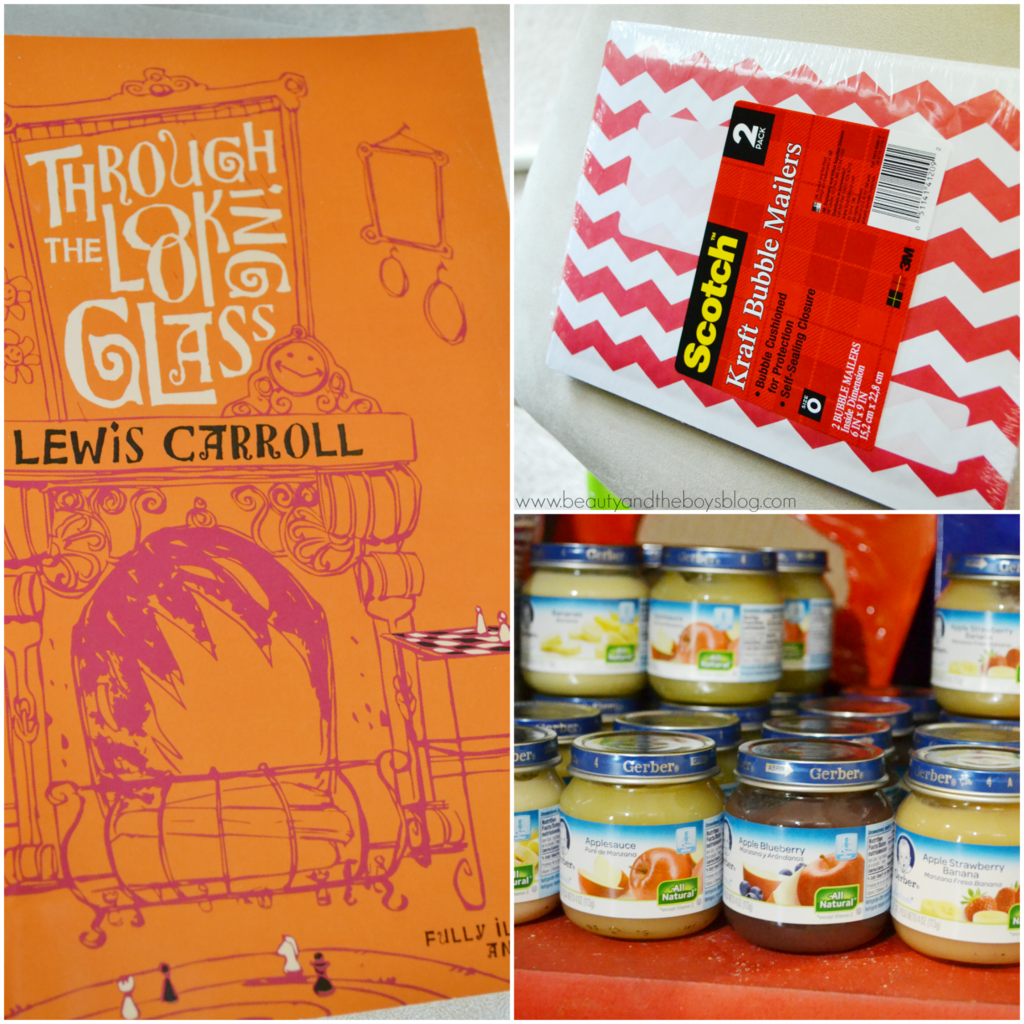 Jay, Kage, and I started our first chapter book. Through the looking glass. I am so happy that they are enjoying it and I'm loving reading it to them! // I send out a lot of samples for Thrive so I have to have bubble mailers at all times, I found these ADORABLE bubble mailers at Target in the $1 section! // The babies are finally old enough to be eating baby food! Somebody slow time down!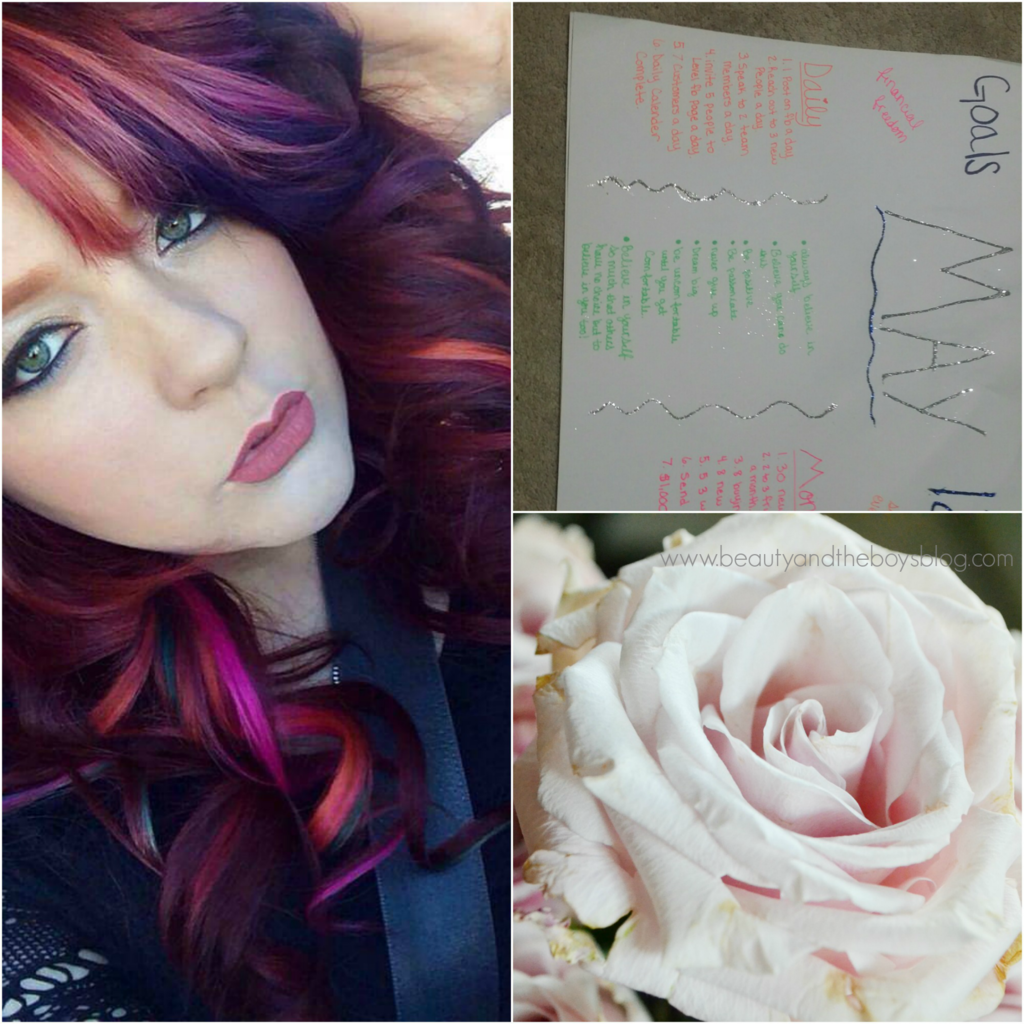 I want to do something like this to my hair. It's soooo pretty! // I created a poster board for my goals this month! // One day last week, I was having a bad day. Hubby had gone to the store to pick up a few things, and he came back with a boquet of roses. That cheered me right up!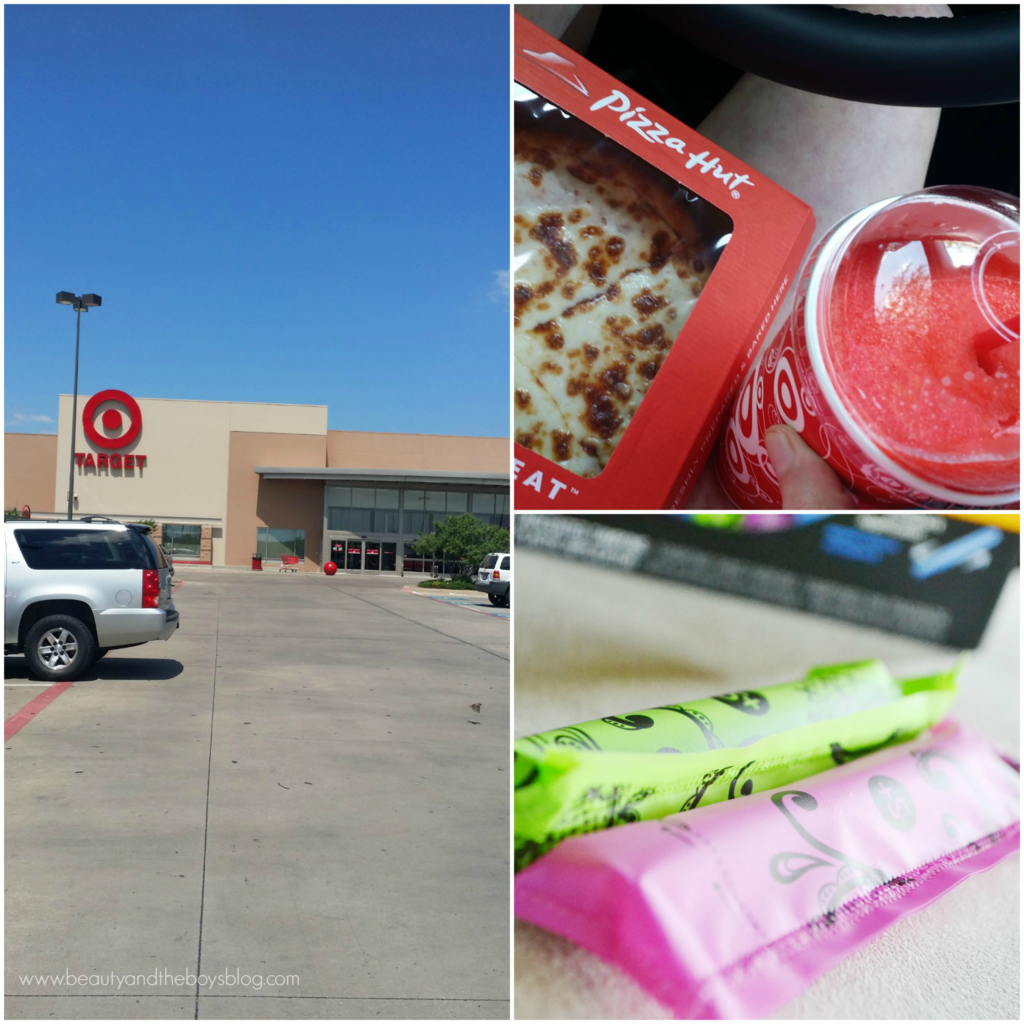 I had two dentist vists within a couple of hours of each other, the dentist I went to was about 30 minutes from my house so, I didn't want to drive back and forth. Instead I spent that time at the nearest Target. I broswed around, shopped the $1 section, and grubbed out // I also found these cute pocket tampons and I pretty much love them.
How was your week and weekend?! Do you have anything planned for this week?
———————————
Stay connected with me:







The following two tabs change content below.