I know it's pretty much Sunday, but I thought better late than never, right?! If you are new to Simple Saturday. This is a post blog that you will see every Saturday, it's a post that I want to keep things simple. Favorite posts from the week, small life update, old or recent favorite posts of mine, favorite pix, favorite things from around the blog world, my shopping wish list; all in one simple post! Lets get started!
I shared the twins eight month update on the blog! They are growing up so incredibly fast.
I shared a cleaning schedule that works so perfect for us, I love it so much that I decided to share free printables with y'all!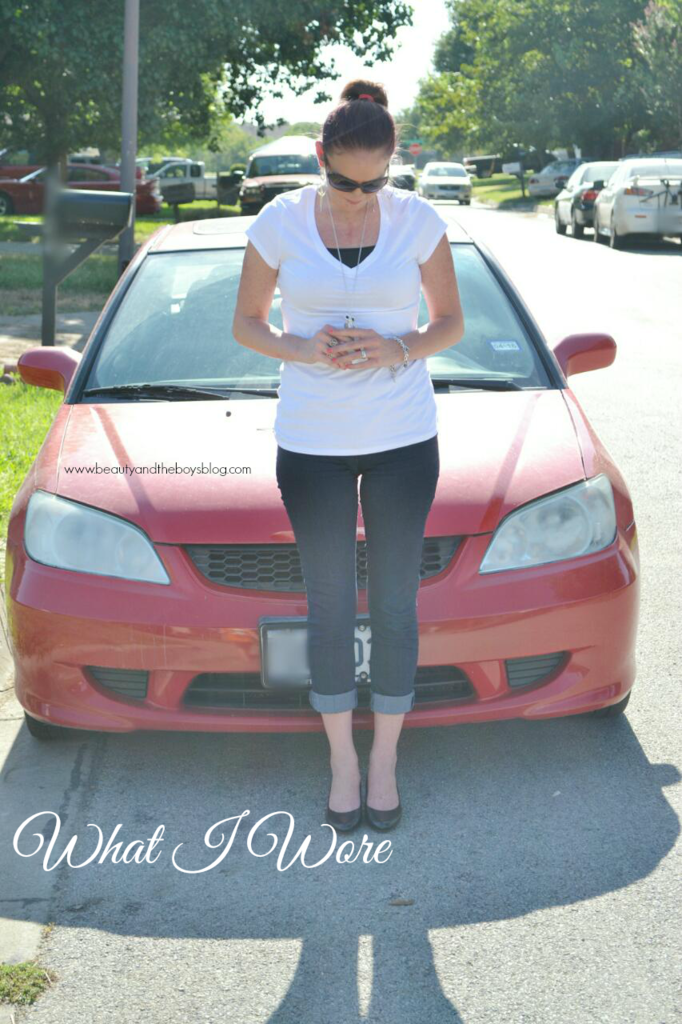 Now that I'm working, I decided to bring back What I Wore post so, be prepared to see some more cute outfits on the blog in the coming weeks! I opened up and shared a few things on my heart about what I hope/want the boys to know. Last, but not least, I shared my new favorite shade of red lips + an awesome Younique giveaway!
I like to glance and recent and old posts every once in awhile. Here are a couple of my favorites that I wrote, that I still love.
1. I shared five of my favorite Wet N' Wild lipsticks! You definitely have to try them!
2.There are seven things that help me get through the day and I had to share them with you because, my life would be crazy without these things.
3. I wrote a little letter about how I love my husband even more. It's mushy and true and filled with love.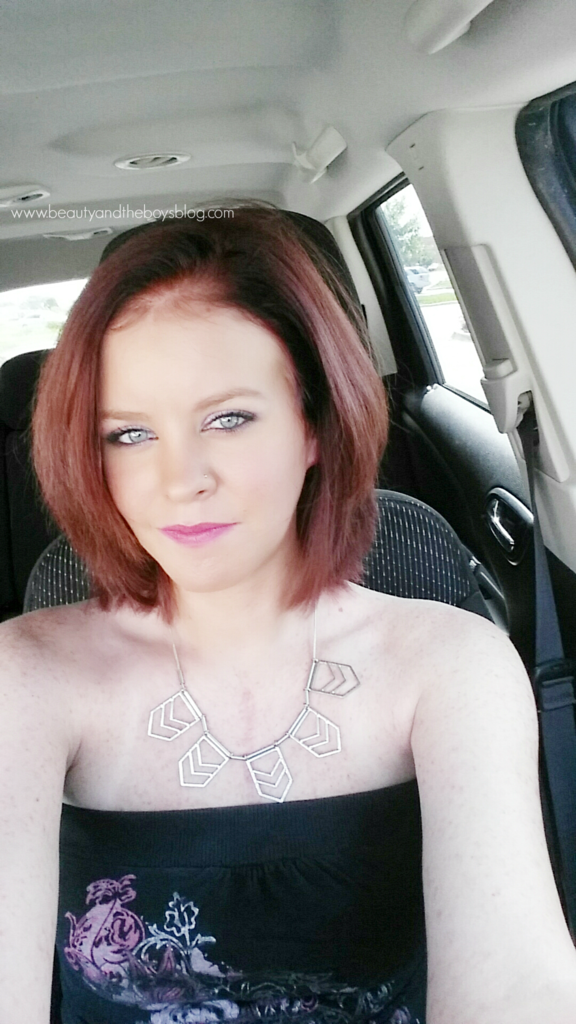 1. It's been a few weeks and I'm still loving my hair cut. I need to re-color it, something fun like this, and it needs a little trim, but I definitively want to keep it this way!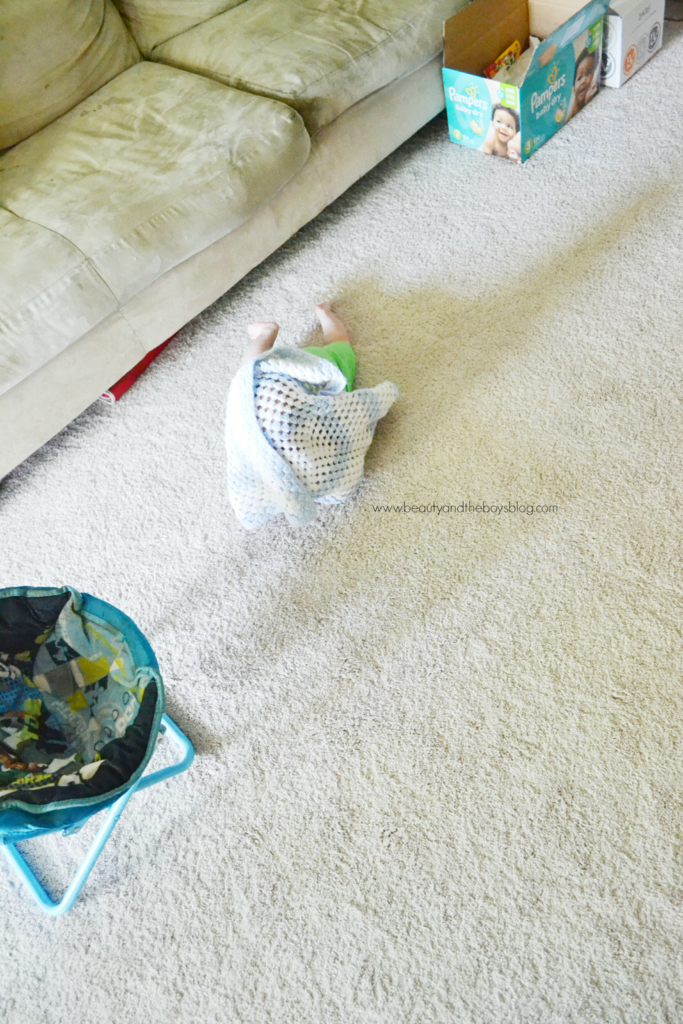 2. Kage got his favorite blanky wrapped around him and I couldn't help but giggle and snap a picture before I untangled him. It just looked too cute + funny.
3. A few of my favorite finds from Target this weekend. Loooovvveee them all!
4. My new favorite necklace from Target. I want to wear it alllll the time. Wouldn't you?!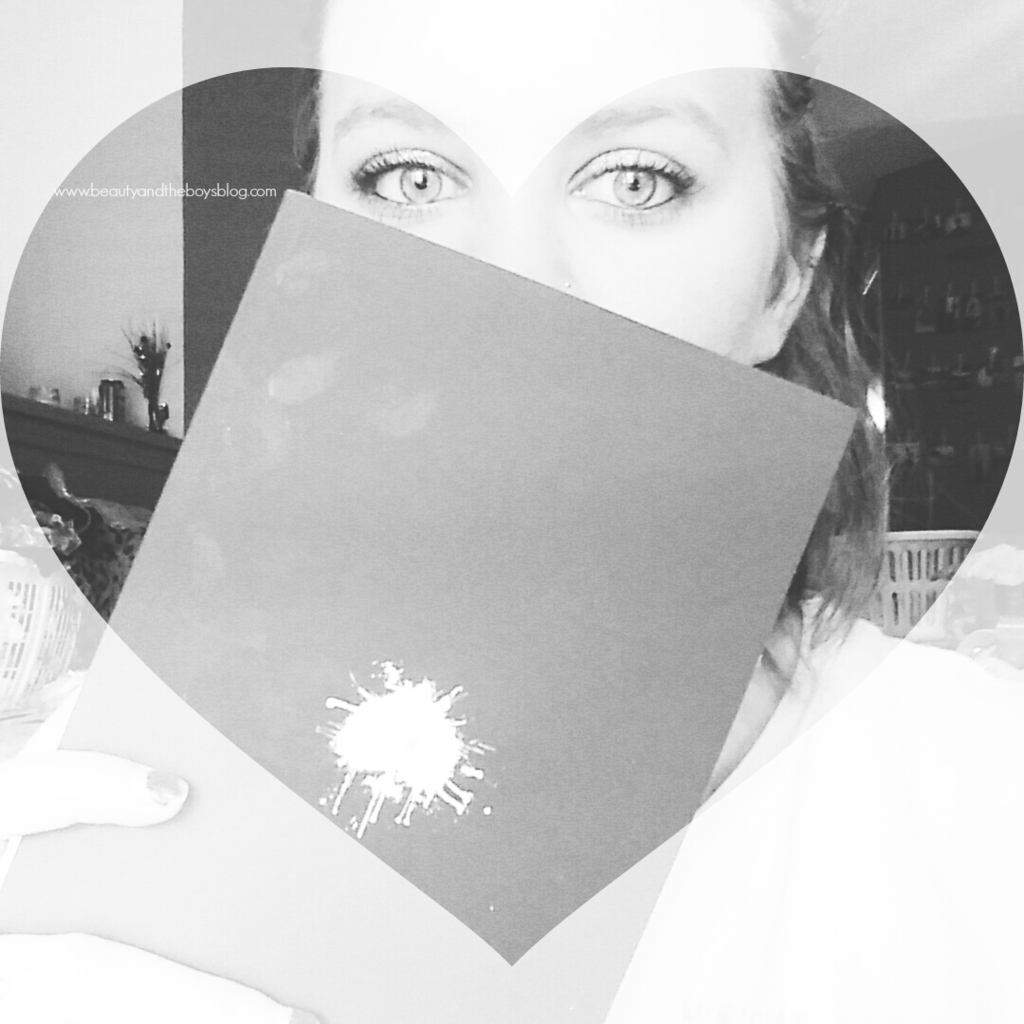 5. I'm pretty sure I'm in love with J.Raymond and I was finally able to buy his first book. I sent it to his house, he autographed it, and sent it back to me. I did a major happy dance!
This part of the post contains affiliate links.
1. I soooo want this Baby Einstein Caterpillar and Friends Play Gym
for the twins! I'm hoping to get it in a couple of weeks. I think they would absolutely love it!
2. I've been eyeing this Graco DuoGlider Folding Double Baby Stroller w/ 2 Car Seats Travel Set|Dragonfly
for awhile now and I think it's about time I get it. I really want to start taking walks with the boys + the twins in the evenings!
3. I think this TRURENDI Trees Branches Birds White Wall Art Sticker Removable Vinyl Decal Mural Quote Home Decor DIY
would be absolutely perfect in our room over our bed!!
4. The boys have bunk beds and I think they would LOVE having Marvel Spiderman Slash Comforter, Twin
set on their beds! What is your little one into for bedding?
5. This Santin Art- the Cloud Tree-Modern Abstract Painting High Q. Wall Decor Landscape Paintings on Canvas 12x16inch 3pcs/set Stretched and Framed Ready to Hang
is so absolutely stunning, I seriously need it hanging somewhere it my house asap!!
1. I love turning a bathroom from drab to fab, especially when it comes to organizing. I love that Kendra shows us how to do just that!
2. Are you a breastfeeding momma or do you plan on becoming one when your little one is born? Stephanie put together the perfect breastfeeding mom's survival kit!
3. This star wars birthday party by Sarah is absolute perfection! I'm going to have to show it to my boys to see if one of them wants a star wars birthday! it's just so cute!
Life has been pretty good and steadily busy! Working a four hour job, Monday through Friday has been a bit of a chance, but we are all adjusting nicely. It's always making me really enjoy our weekends and making me truly cherish every second I get with my husband and kids!
How has life been for you?!
———————————
Stay connected with me:







The following two tabs change content below.