This shop has been compensated by Collective Bias, Inc. and its advertiser. All opinions are mine alone. #FitToPlay #CollectiveBias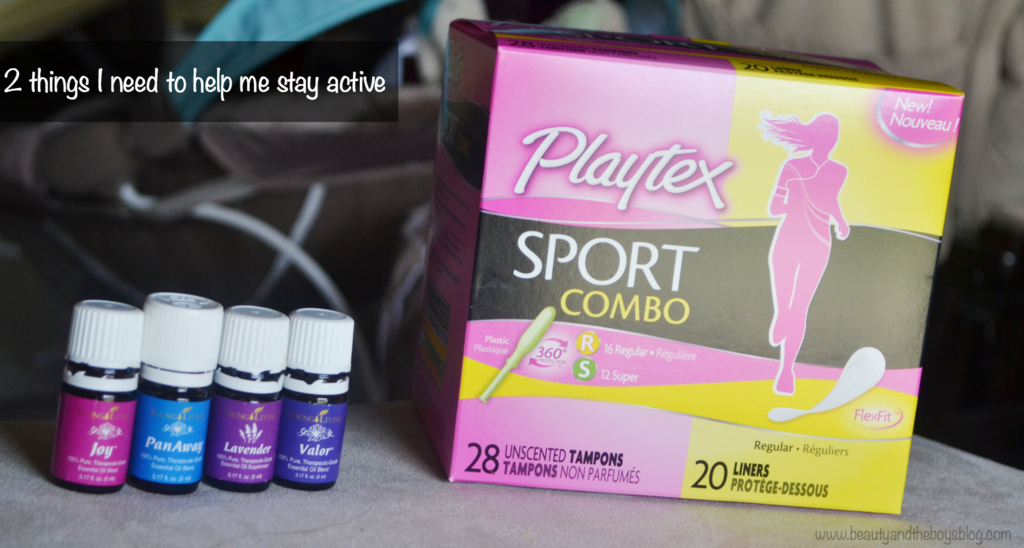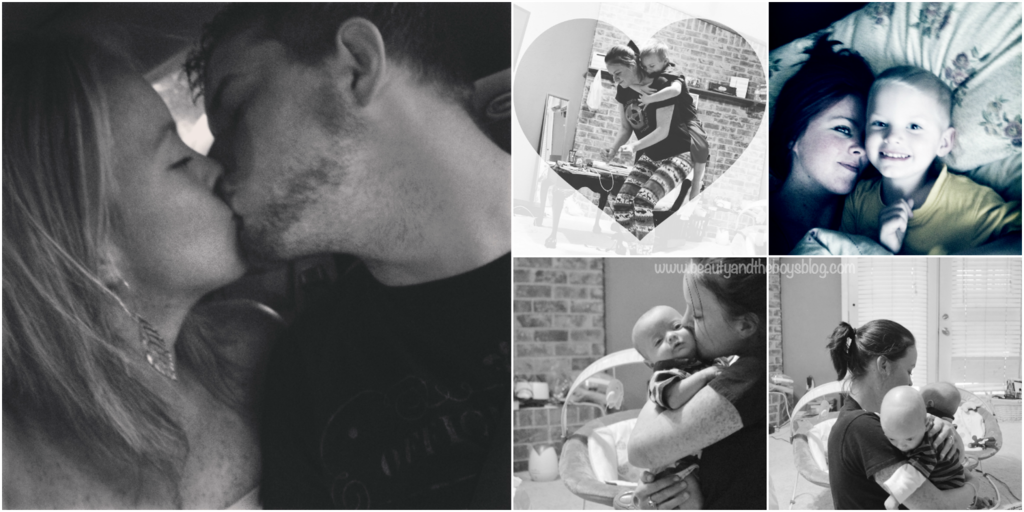 Staying active is something I have to do. I am a wife, I have four little ones, I'm a full time blogger, a full time stay at home mom, a writer, a picture taker, and so much more. My kids alone keep me pretty darn busy throughout the day and lets not even begin to get into everything I do inbetween taking care of them, playing with the, diapers, bottles, schoolwork, etc. If you are new to my blog, a little something you may not know is that I have a bad bag. I found out almost two years ago that I have two herniated discs in my back and one of them is pushing down on a nerve in my leg. Despite living with daily pain, I have to keep going every day because that's what happens when you are a mom of multiples, have a house to run, and a job to do. When my monthly friend decided to play a visit, it hurts my back so bad. I don't get normal front cramps, I get back cramps so, you can imagine the toll it takes on my back when I'm on it. Even still, I have too much to do to slow down.
I have so many things in the past to help out and keep me going, but it wasn't until I discovered two things that I now can't live without!
1. Playtex® Sport® Combo Packs. As an active momma, I am constatly moving, running, bending, and playing throughout the day. Before I found these, I was always worried about not being fully protected and lets face it ladies, that is the worst thing ever, can I get an amen?! Thankfully, I now have the confidence I need to go about my normal routine and not have to worry if things are going to get messy! The NEW! Playtex® Sport® now available in Pads, Liners and Combo Packs at Walmart! Now Sport Level Protection™ pads, liners and combo packs with Flexfit™ design to twist and turn with your body. Don't let your period get in the way. PlayOn!
2. My Essential Oils! Not only do they help with my mood during my period, but they also help with the pain! I know since I started using these, my kids are a lot happier that I'm not having to tell them to "hold on" or "I can't right now." I use Joy + Valor to boost my mood and I create a rub of Valor + Lavender + Panaway to rub on my back and it helps so much!!
I love being an active mom and I'm glad I can continue to be one! What is your favorite acitivity? Besides playing with my kids, I'm currently into yoga!
Do you think you will give Playtex® Sport® combo packs a try?! You can find the at Walmart by the shampoo/bodywash aisles! Be sure to check them out on Facebook and Instagram as well!

———————————
Stay connected with me: