This month's Ipsy Bag was my absolute favorite! I literally loved everything in it. Especially that perfume and bonus, my husband even loves how I smell when I have it on. #winning
I even love the bag that everything came in!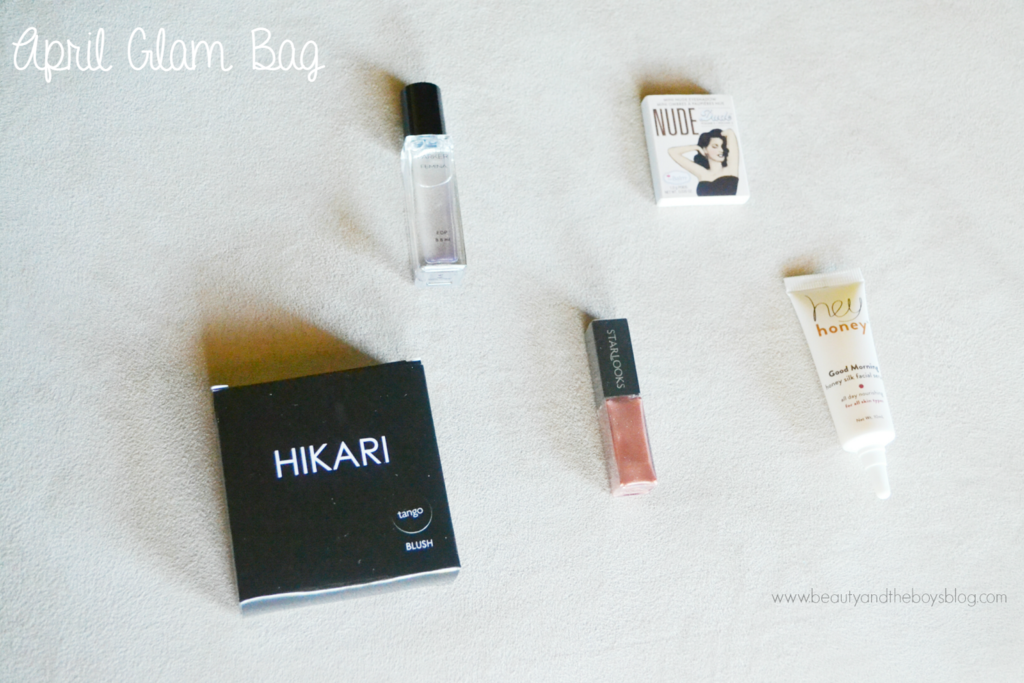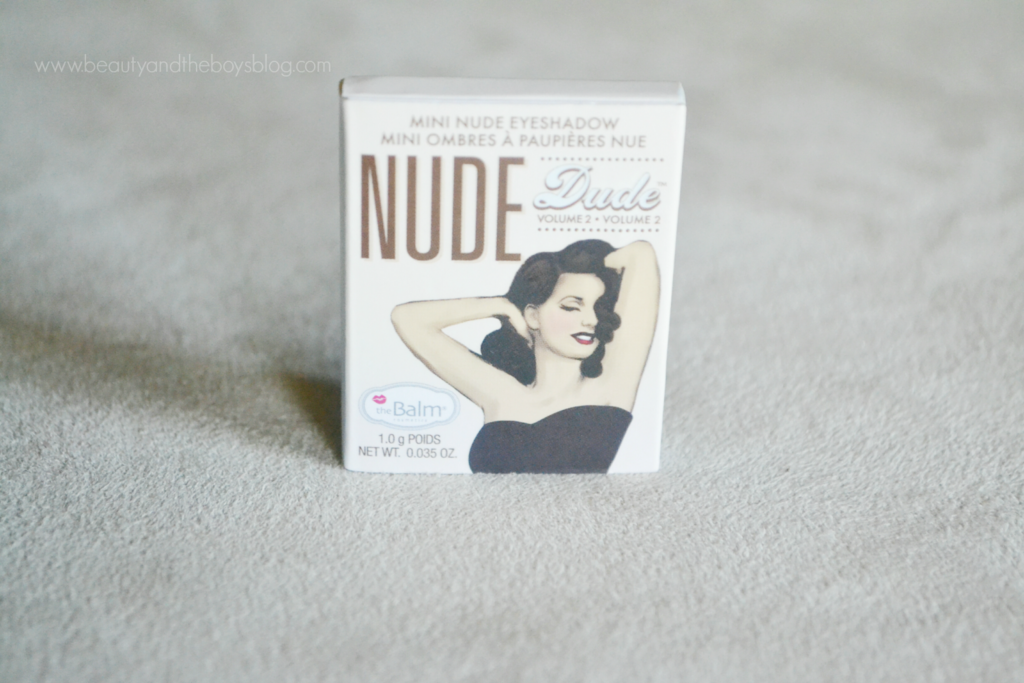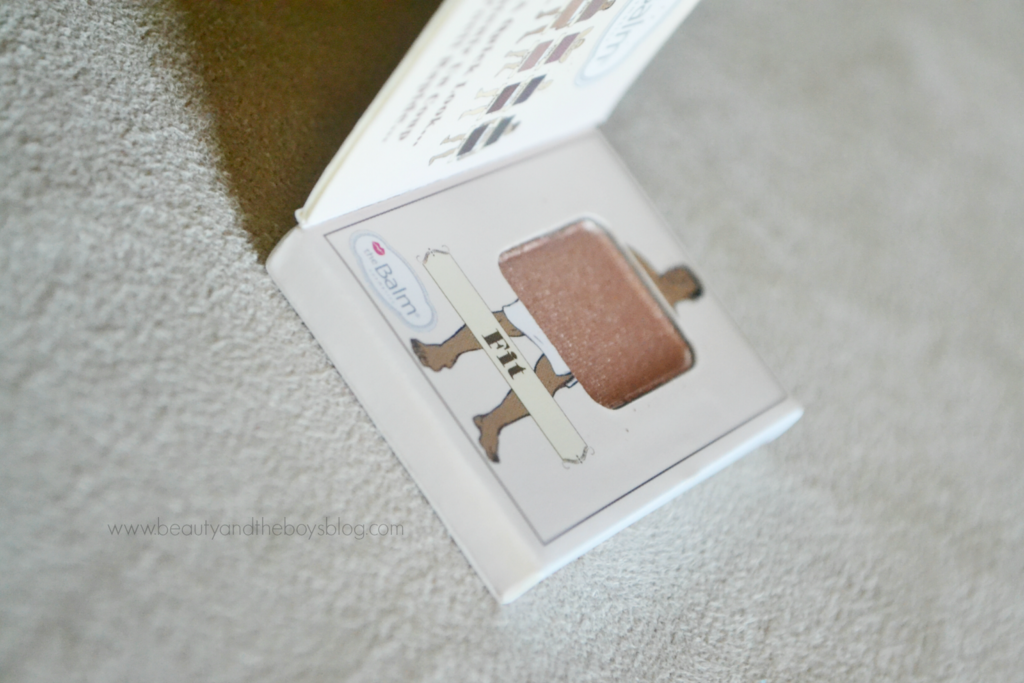 1. Nude Dude. I love beautiful and bright eye shadow colors, but when I'm in a hurry to do my makeup, I just throw on some form of brown because it always looks gorgeous and this eye shadow is no different. I love the color and I'll be using it often.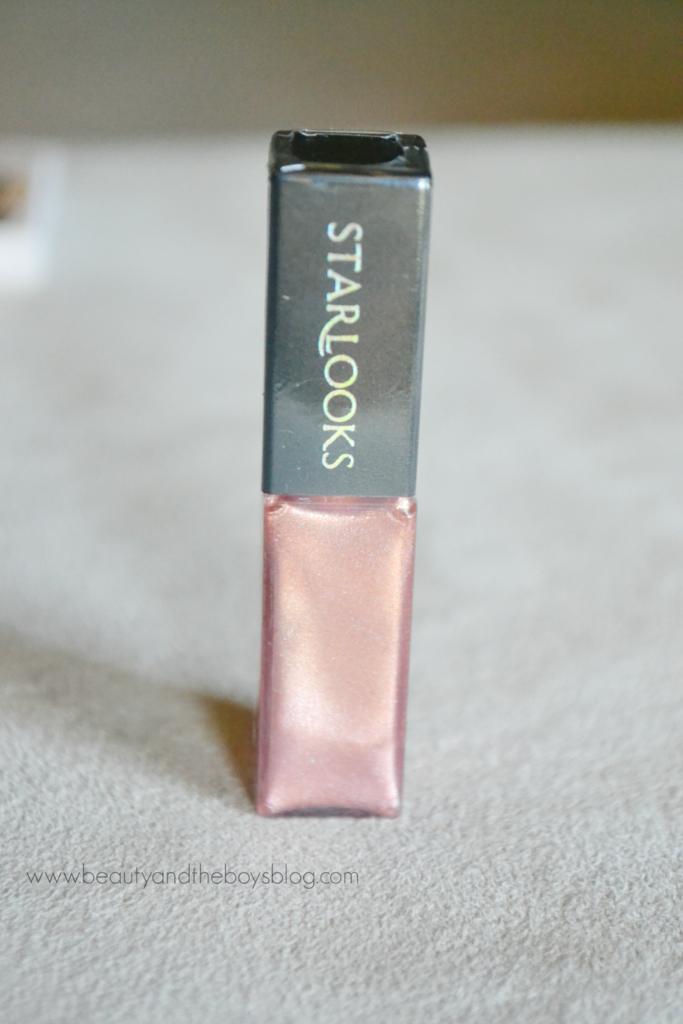 2. Starlooks Lip gloss. I really like this shade and something tells me that I'll be rocking it a lot!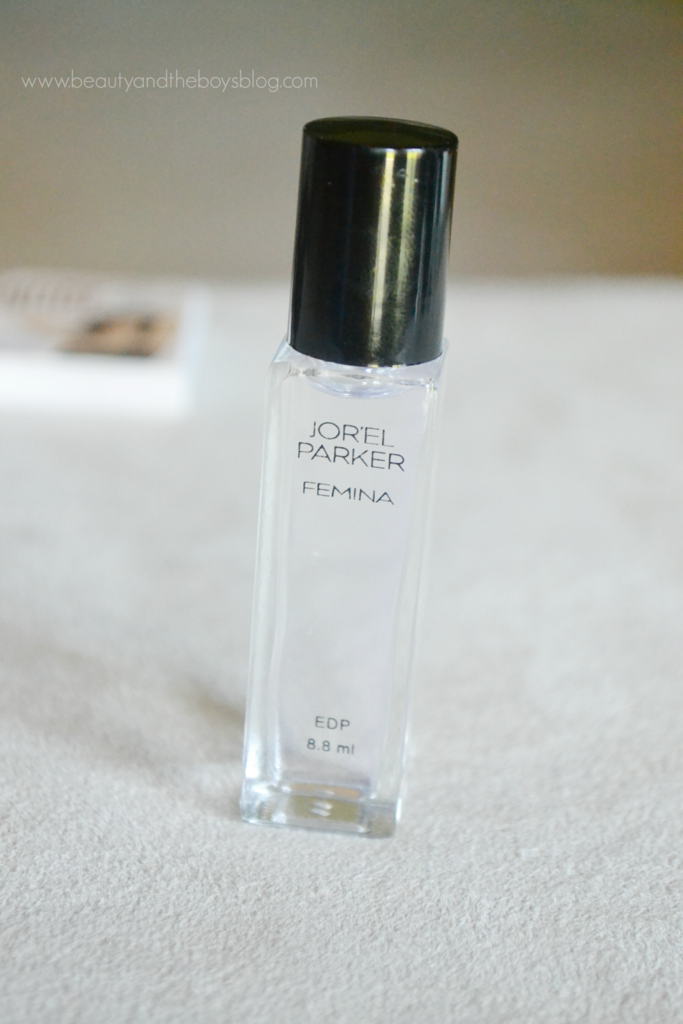 3. Jor'el Parker Femina. I am so in love with this perfume. I usually stick to my trusted Viva La Juicy, but I have found a new perfume that I love and that Hubby loves too.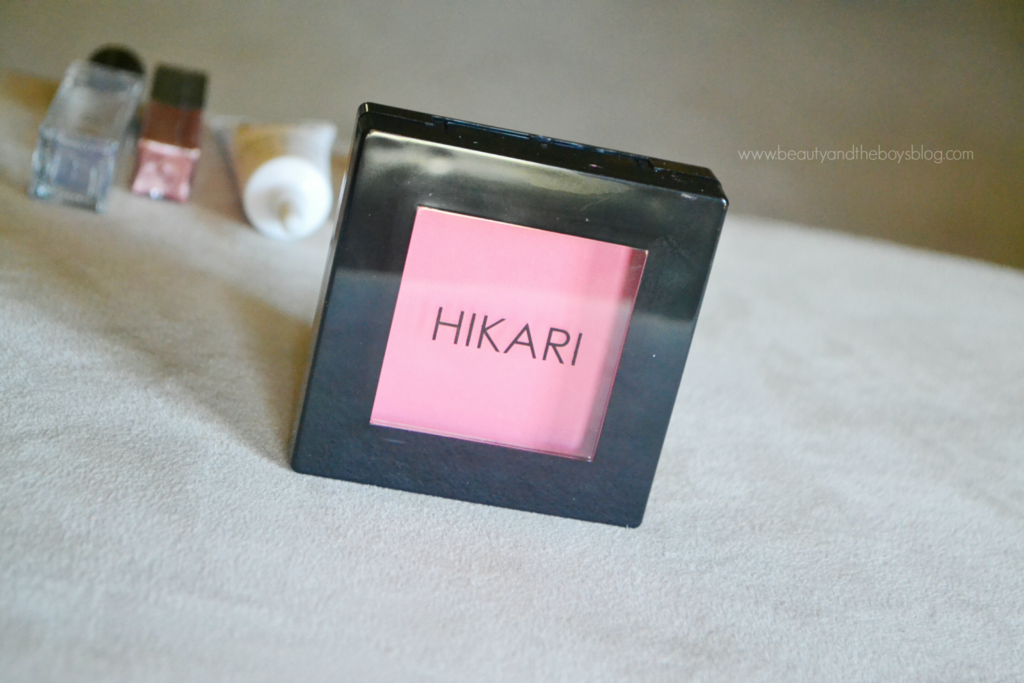 4. Hikari Blush. I'm not really a big fan of blush, but this is such a pretty color that I might just try it out.
5. Last, but not least; Hey Honey – Good morning honey silk facial serum. I always apply some type of moisturizer before I put my makeup on for the day. I tried this out the other day and I love it. It goes on so smooth and left my face feeling so wonderful!
You can sign up to get your own ipsy glam bag for $10 a month here.
———————————
Stay connected with me: