This post is sponsored by JBF Fort Worth, but all opinions are 100% honest and mine alone!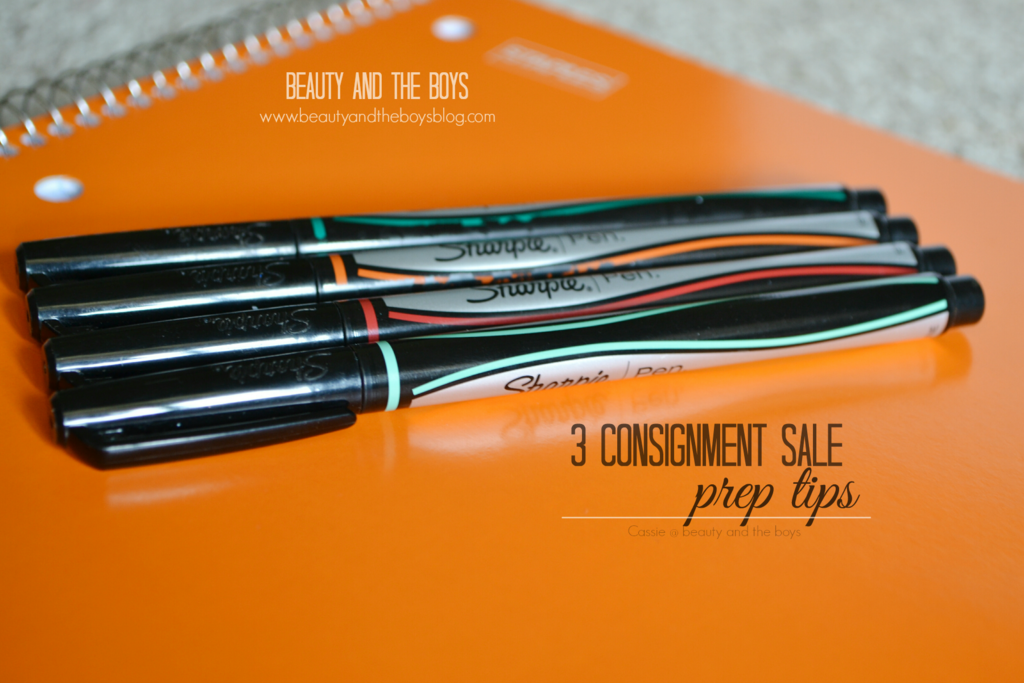 1. Go through your kids closet. Take note of what they are needing now and what they will need for the fall/winter months! I feel like my kids are always tearing their shorts or outgrowing clothes faster than I can buy them. So, even if I think they are good on clothes right now, I still take a look to make sure I'm right since I know I will be getting clothes for great prices!
2. Make a list and use a different color pen for each of your little ones. Once you have looked at their clothes, if you have more than one little one, I recommend writing down what each of them needs in different color pens. Doing that helps me keep track of which little one needs what and what sizes I'm needing to look at. Having a plan in place ahead of time helps keeps me focused and helps keep me on track for the stuff I NEED and then once I get what I need, I can get stuff I want for them. 😉
3. Plan a good time to go. One thing is for sure, you are more than likely going to be there awhile; shopping, shopping, shopping, and standing in line. I definitely wouldn't take your little ones with you if you don't have to since little kids can get impatient and bored quickly. Try to shop alone if you can. If you can't, go at a time when you know your kids are normally in a good mood; after nap time, after lunch, right after breakfast, etc.
*Bonus tip* Have fun!! Seriously, there is nothing I love more than a good sale and finding items for a good price!! It can be such a fun experience, especially if you plan ahead of time for it!

Photo credit: JBF Facebook Page

Photo credit: JBF Facebook Page

Photo credit: JBF Facebook Page
I'll be shopping at Just Between Friends this week and I am soooo excited!! Just Between Friends Fort Worth is Texas' LARGEST children's and maternity consignment sale, which means, I might just spend wayyyy too much money! 😉 lol If you are in Fort Worth and are wanting to hit this awesome sale, JBF Fort Worth will be open to the public Thursday, September 3rd 2015 – Saturday, September 13th 2015. You can view the full schedule here. Also, first time parents and grandparents can sign-up to shop early (registration for the First Time Parent Sale ends on September 3), as well as volunteering & consigning will get you an early pre-sale pass! You can get more information about that here!
Now for the giveaway! One lucky winner will win a $15 Fort Worth Just Between Friends gift certificate to spend! Use the rafflecopter below to enter! The giveaway is a 24 hour flash giveaway and will end 8/31 @ 7pm!
———————————
Stay connected with me: